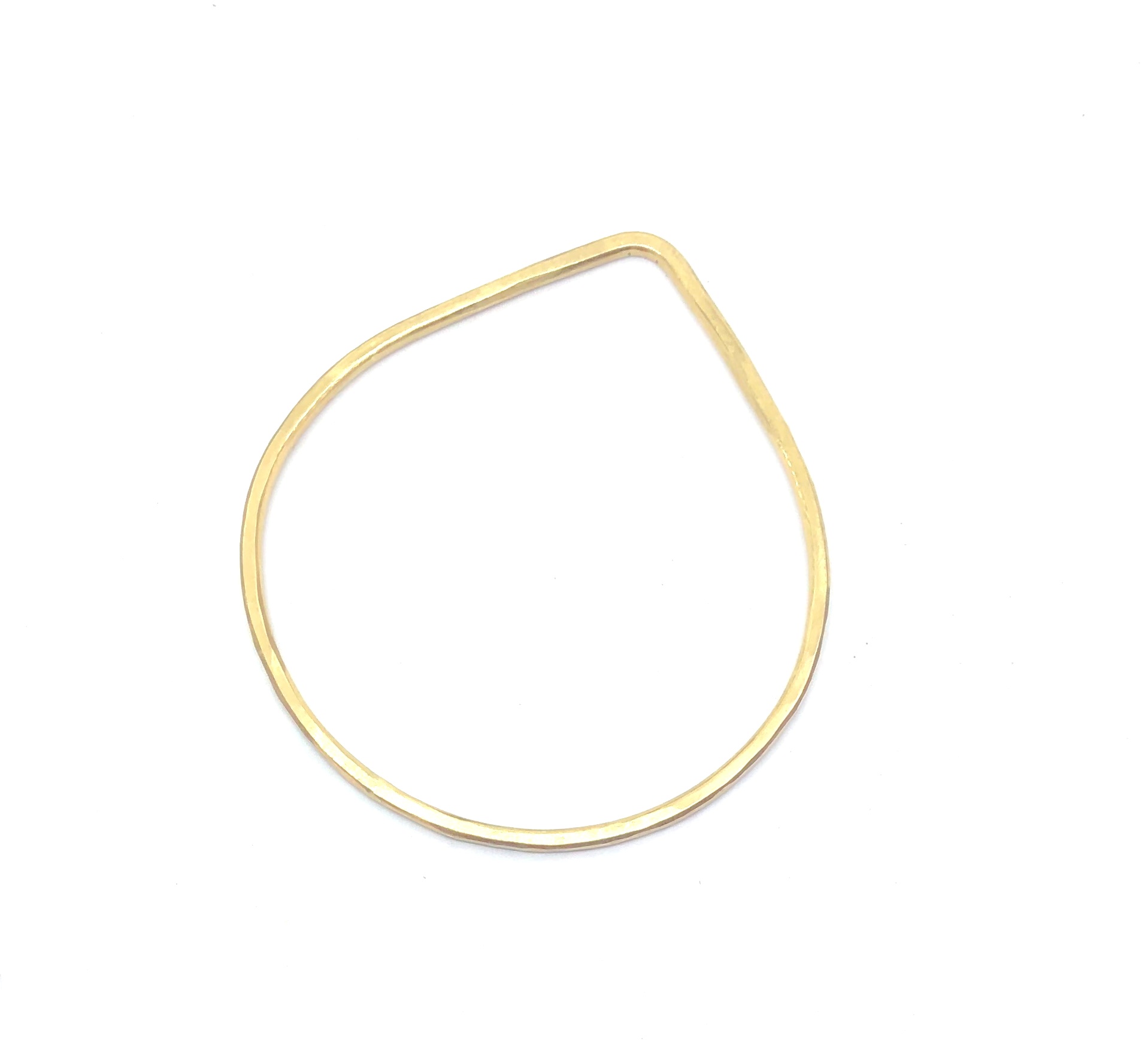 brass, sterling and gold filled bangles and bracelets
SEAPOINT BANGLE
Brass beauties in a thicker 10 gauge. Hand formed and texturized, each Seapoint bangle is unique. Just like you!
*It is important to know that brass, like other metals and leather, begins to take on a natural patina with time and wear depending on how it is cared for and used. It's a metal that is pretty easy to take care of, keeping it dry and away from moisturizers or chemicals.
You can easily polish brass with lemon juice on a clean cloth. Or, you may wish you use a polishing cloth, like a Sunshine polishing cloth. You may also mix lemon juice with baking soda for more intense results. With more wear, you may find that the brass stays brighter.